Our Clients reviews: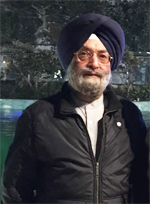 We have been working with S.D.Solutions for
last 8 years. They have created our website & do fantastic SEO Services. They are very helpful
in all respect.
Mr.L.S.Dhillon - Director
Dhillon Machinery Corporation Ltd.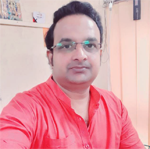 S.D.Solutions is really a good company as I had a relation over 7 years. Their cost is quite reasonable & very co-operative. Digital Marketing services provided by them is of high quality & with very good response.
Mr.M.Sharma - CEO
M.P.Network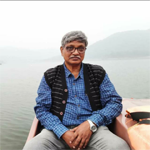 We have a couple of websites created by S.D.Solutions. They are expert of Digital Marketing & how to take care of clients for long term relations. Very good online business promotion provided by them. Tkanks a lot.

Mr. J.Karmakar - Director
Subham Engineering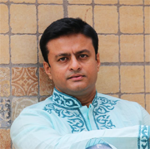 I have a long term relation with S.D.Solutions.
They have created my website & also providing
Digital Marketing services for last 4 years.Nice job done by them. All online promotional work of us is done by them. I am quite confident about this company.
Mr.R.Roy - Director
Roytech Infrastructure Industries Pvt. Ltd.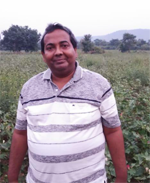 S.D.Solutions is providing SEO Services for last 3 years. They are really a good company to work with. Reasonable charges for Digital Marketing & full return on investment. Having very good responses from them.
Mr.P.P.Mitra
Chartered Accountant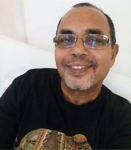 We have been working with this company for last 5 years. They have created our website & also doing all online business promotional work for us.Very sincere about their services & we get 24X7 hrs responses from them.
Mr. S. Bose - General Manager
Surang India Pvt, Ltd